IT and AV Rental Guide – Meetings. Investor and Annual General Meetings
Annual meetings provide a specific challenge for a business. Such meetings are important strategically and they need to run trouble-free. Post-covid, meetings like this are arranged so people can attend in-person or virtually. Extraordinary or Annual General Meetings are such examples. You need to make sure that the technology supports your objectives and at Tek Hire, we work with you to provide that solution.
Meetings – How we can help
Showcase meetings are important to the leadership team in a business and the team need to concentrate fully on ensuring the right impression is made with with colleagues, investors, suppliers and other stakeholders. A successful meetings can set a business up for the next 12 months. A poor meeting may have a negative impact, and may even affect the company's value. We can project manage these meetings for you and take care of your needs at every stage.
Rental equipment for one-off meetings
Below is the equipment that you may needs to hire for this kind of meeting.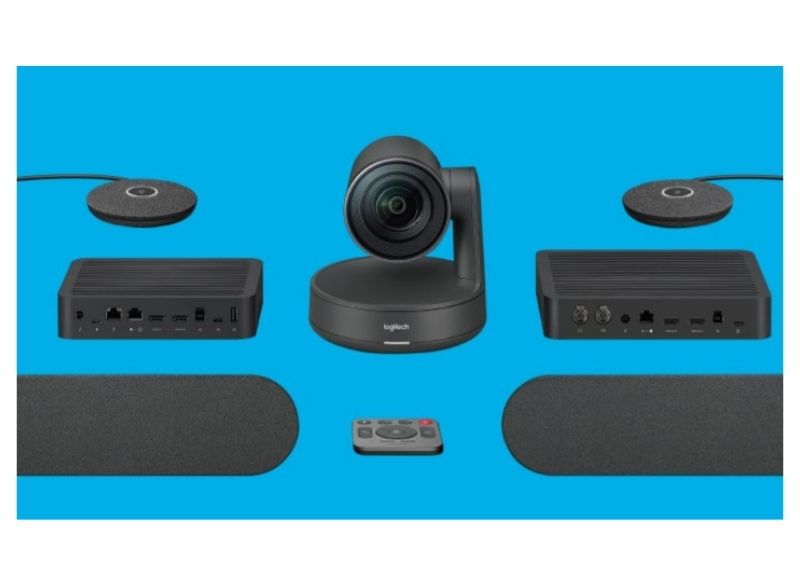 Video conferencing equipment – Logitech Rally. High quality image and sound reproduction.
Big screen TVs e.g. Samsung. Allow those at the back to see clearly what's happening at the front
PA and Network equipment rental. Connect your people and your meeting.
Tablets like iPads to register attendees, share content and collect feedback.
---
Contact us