Computer rental is becoming an evermore popular option compared to owning IT equipment outright. A halcyon period, post-pandemic has not emerged. Instead geo-political upheaval, inflation stoked by rising energy prices places the UK economy at risk of another recession.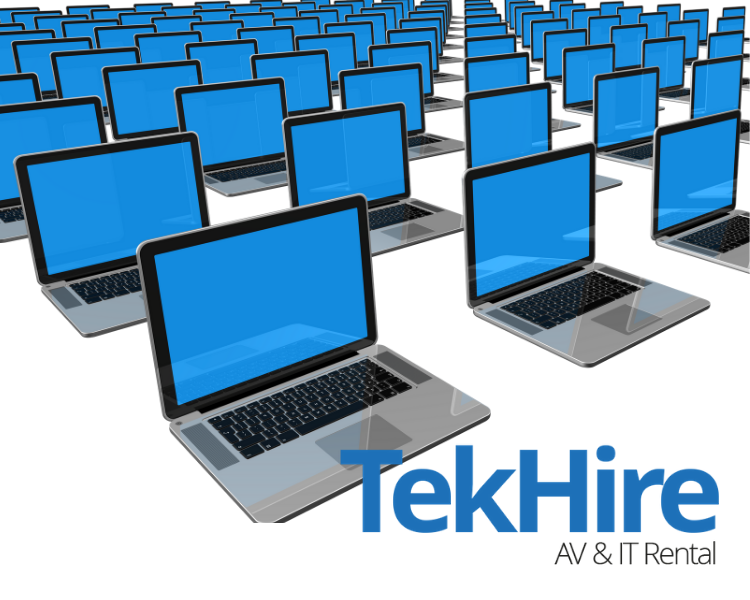 Business planning becomes difficult in time of uncertainty and business owners are more likely to defer than commit to large investments. It is against this backdrop that suggests strongly demand for computer rental with increase. No business owner (or their accountant) will want cash being spent on under-utilised assets. Arguably IT and computer equipment falls into that category.
Desktop and laptop rental offers complete flexibility
In time of uncertainty flexibility is a valuable asset and hiring IT kit is 100% flexible:
As many or as few items as needed for as long or as short a time as required
Access to different specifications of computer depending on the task at hand
Discuss with experts who can help you make the right equipment decisions
Knowledge that you computer will be built with all new software and anti-virus
Reassurance that your equipment will be shipped in sturdy and suitable protective packaging so, wherever it is needed it arrives safely
Scenarios where computer rental makes sense
A group of people need computer training simultaneously
A temporary or short-term worker need computer equipment
Expensive equipment is needed for a short period of time e.g. conference or exhibition
As part of a disaster recovery plan
To enable people to work from home
Computer rental inventory
You can hire all of the equipment (and technicians if needed) to be fully operational:
Desktop and laptop computers (i3, i5 and i7 processors)
Apple computers and laptops (iMacs and MacBooks)
iPads
Printers (colour, mono and MFD)
Sundries (monitors, mice and keyboards)
Enquire about computer rental
Enquire today and you will receive a consultation and itemised, no obligation quotation. We have three warehouses across the country meaning we can fulfil orders nationwide. We look forward to being of service simply call 0345 230 0835 or complete the enquiry form below.