Tek Hire is one of the country's leading rental suppliers of laptop computers.
Businesses and business owners have numerous reasons for renting a laptop computer. These include:
An event
An exhibition
Remote working
Temporary hire
Training
Repair of existing laptop machine
Working offsite
It's impossible to name check every possible circumstance. Whoever is hiring the laptop(s), they most likely want to know:
Will the machine be configured how I need it to be?
Will all issues pertaining to data be adequately managed?
Will the laptop(s) arrive where needed, when needed?
Will the laptop(s) be in pristine condition?
Are there flexible terms over the length of the hire period and the number of laptops needed?
We have been hiring laptops successfully and providing an excellent service for over 15 years. We can say with confidence that the answer to the questions above is YES! But it is your experience that matters. You can contact one of our pre-sales consultants to discuss your needs and get an itemised quotation – without any obligation to proceed.
What sort of laptop computer is required?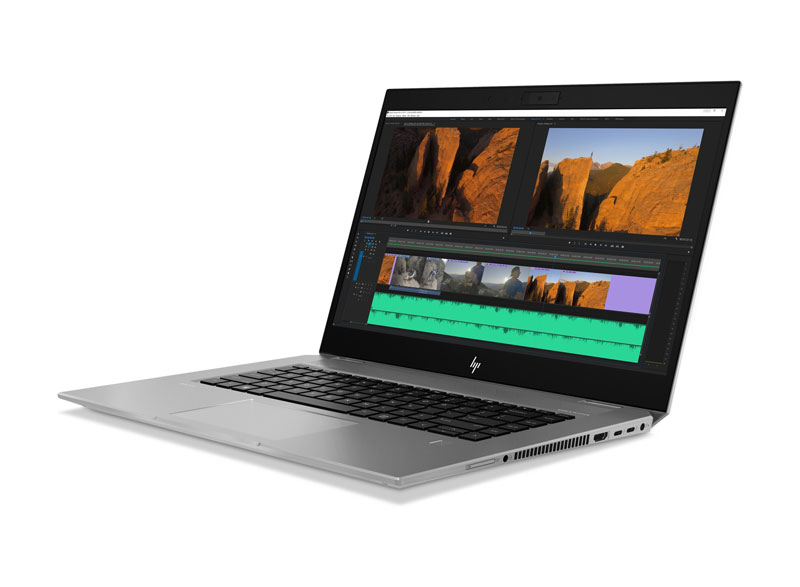 We have laptops with either Apple or Microsoft operating systems. We stock only reputable brands to ensure the highest reliability and durability. Dell and HP being the two most popular. The Microsoft Surface computer is also carried by us. We are always renewing our stock inventory. If you need the latest specification, we can provide that. But ifs an older model will do the job perfectly, why not use that? Especially as we can say with confidence that our used laptops will still appear new-to-you when they arrive. Such is our approach to product care.
Find out more about our range of laptop computers for hire.
---
Contact us for laptops to rent